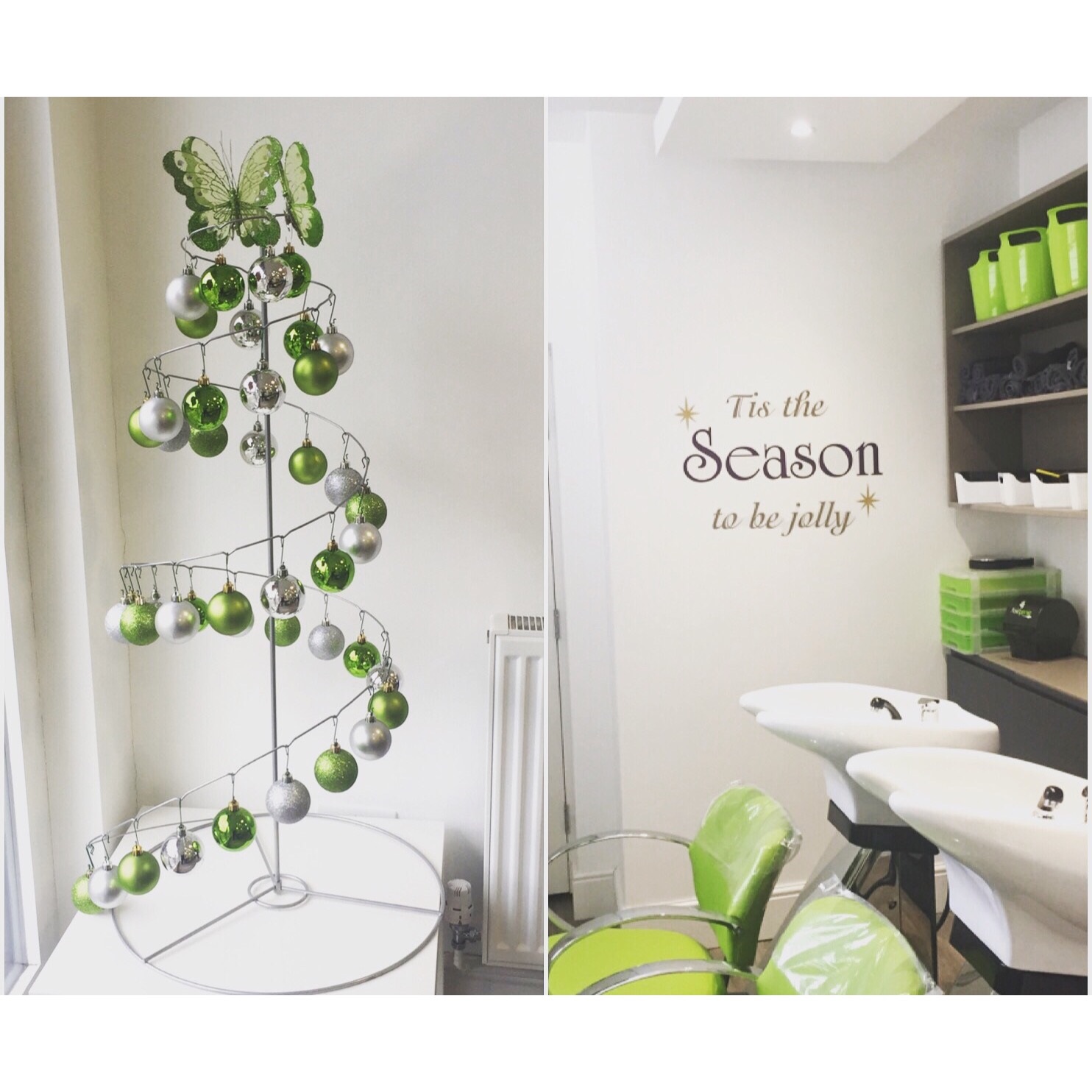 CHRISTMAS AT MB
Well it is nearly the time of year for all to hear the Christmas cheer!
What a great few weeks we have had at Montebello. Just before the students finished for their Christmas break, we took a trip to the warehouses to help with the Christmas shoe box appeal for Operation Christmas Child, on behalf of Samaritans Purse. What an eye opening and humbling experience and a huge thank you to all our students involved who gave their lunch and breaks.
In December, our students also enjoyed a lovely Christmas brunch. Turkey, cranberry and stuffing sandwiches… Yummy! Then we must not forget our staff Christmas Day out, which was held in Canvas, Allerton Road. We cannot thank them enough for their amazing hospitality and great food.
We also want to take this opportunity to thank all of our clients, our employers, our partners and most importantly our students – for a wonderful year and for all your support in the journey of Montebello.
Have a very Merry Christmas & we look forward to seeing you all in the New Year.